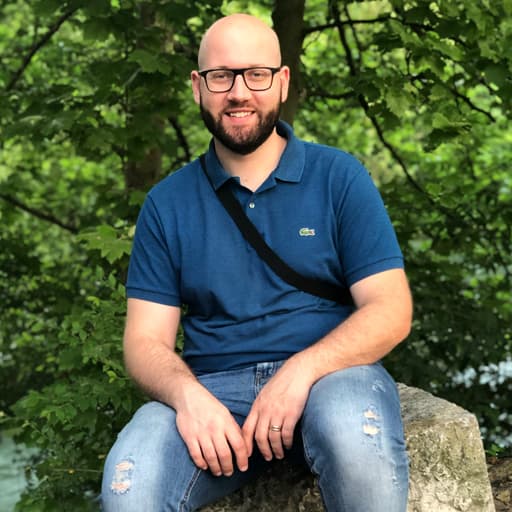 Hello.
What about me?
My name is Marco Ingraiti and born in 1992.
In my freetime I love to stay with my family and do with them: Cooking, gaming, watching tv series or just talking!
News make me excited. I love to discover and study new technologies everyday, my boss imagine me like an huge worm that need to eat and discover all 😱
Think it's so true just because i'm also curious.
My favorite foods are: Pasta Carbonara, Pizza, Hamburgers, Galbanetto Salami and Sfincione (it's a typical sicilian street food) :)
My favorite games are: Call of Duty series and fps in general, MOBA and MMORPG. I was a veteran of Metin2 in my young age.
Currently i'm playing on Arena of Valor for Mobile.
Guess which is my favorite color?